Taking the advantage of the pending visit to the Irish pilot sites in Galway and Aran Islands, the GEOFIT consortium organized its last General Assembly last week, from 5th to 7th October, in the University of Galway. It was time to look back at all the work done in the last 4,5 years and try to pack everything up.
During the first day, the consortium had the opportunity to visit the drilling site of the geothermal retrofitting of the Kingfisher Sports Centre of the University of Galway. The University campus is already part of Galway's decarbonization zone, which is aggressively targeting a 51% reduction in carbon emissions by 2030 and to decarbonize the campus by 2050.
Site works started in September 2022 on the lawn in front of the Alice Perry Engineering Building with 17 boreholes for a thermal network of underground pipes as part of a dual source ground-air heat pump system. GEOFIT will extract heat from the ground and feed two heat pumps to generate hot water which will be carried through an existing district heating network of underground pipes to warm the University swimming pool in the Sports Centre.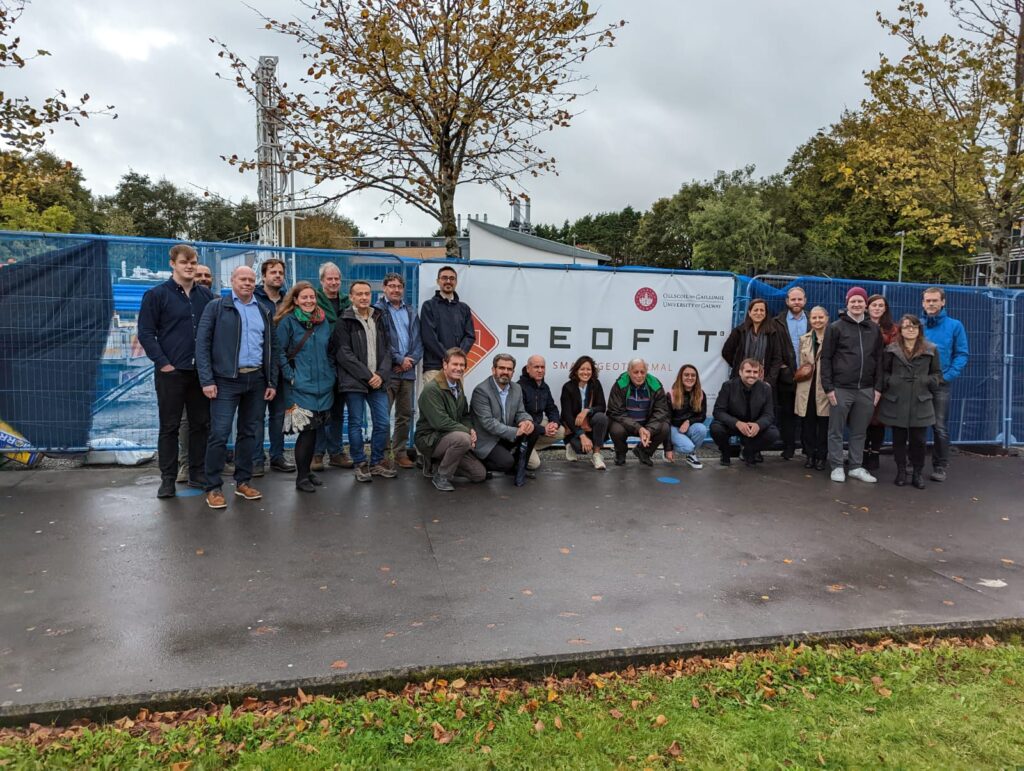 Project discussions focused on the work to be completed before the end of the project and results obtained from the life cycle assessment and life cycle cost of the geothermal systems installed in the five demonstration sites, performed in this last stage. We also discussed about last events and communication activities that are being made for the project; despite the short time left, we have our last external training, and several partners are attending the European Geothermal Congress held in Berlin next 17th – 21st October. GEOFIT website will be alive after the project and will contain all public materials drafted that can be helpful for those who want to learn more about enhanced geothermal systems specifically designed for retrofitting, as well as training programs.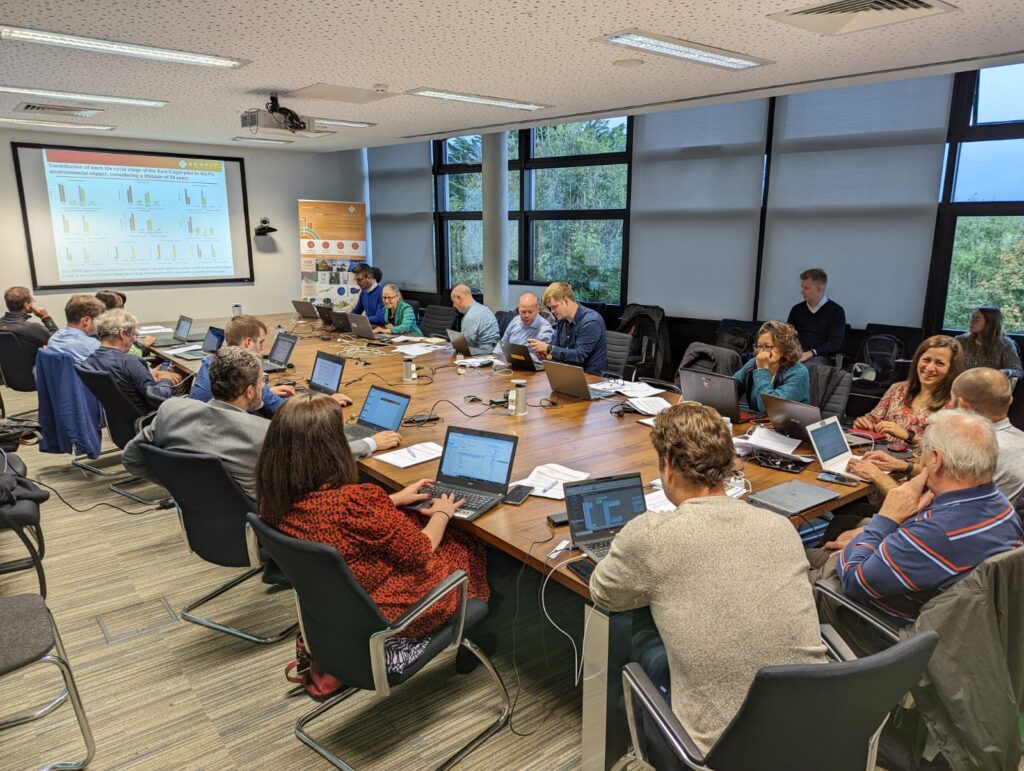 Finally, the consortium visited the Aran Islands, where GEOFIT has one of its pilots. There, we could see the whole retrofitting carried out in one of the common houses we can find in the island. Retrofitting includes envelope insulation and low temperature heating geothermal system (floor heating and ventilation). Some technicians from the consortium checked the meters and fixed some monitoring issues raised during the last weeks.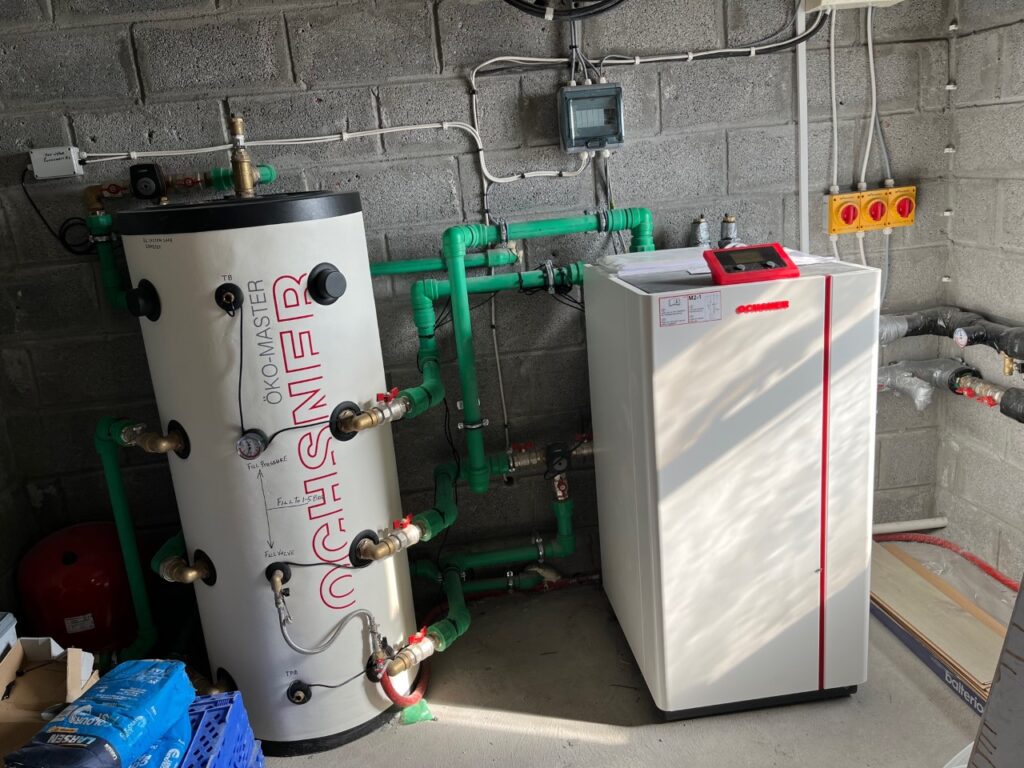 Thank you all for the great meeting!