Twenty-five Partners From
10 EU Countries
The consortium is composed of 24 partners from 10 EU countries, consisting of technology leaders in Europe, not only in cost-effective Geothermal solutions like the advanced & innovative EGS components but also in complementary technologies like adsorption heat pump devices, drilling wearing monitoring, SHM or underground Georadar surveys among others. The combination of their knowledge and experience is the key to achieve the desired success of the GEOFIT project.
Project coordinator R2M Solution srl is an integrated and multi-disciplinary entrepreneurial innovation company that aggressively targets filling the gap between research activities and market implementation across the fields of Innovation, Engineering, Energy Services & Sustainability and ICT/Automation.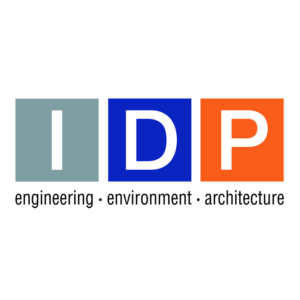 GEO & BIM IDP Ingeniería y Arquitectura Iberia S.L.U. is an innovative and multidisciplinary SME with services ranging from civil & infrastructure engineering, environmental sciences, ICT to project management & consultancy.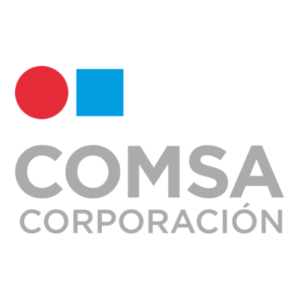 Pilot Manager & BEMS COMSA CORP is the second largest unlisted Spanish group in the infrastructures and engineering sector. With more than a century of experience behind it, COMSA Corporación mainly operates in the fields of Infrastructures and Engineering; Services and Technology; and Concessions and Renewable Energy.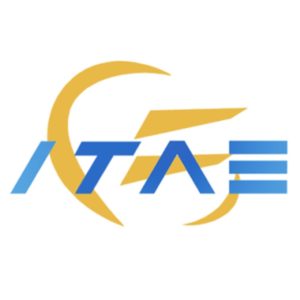 Heat pump dev & test The Institute for Advanced Energy Technologies was established by the Italian National Council of Research and has long proven experience in the development and penetration of technologies related to energy saving, low polluting energy production, renewable energy sources, hydrogen and fuel cells in Italy and Europe since the 80's.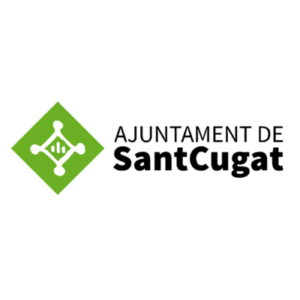 Demonstration Sant Cugat del Vallès city has defined the goal of becoming a "Smart City" by 2020, having a broad experience in successfully implementation of full-scale pilots in the city of the winning solutions, in order to evaluate the impact and to lead to broader implementation.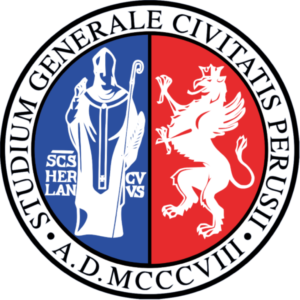 Historical building retrofitting Best big Italian public university since 4 years, as declared by the CENSIS statistics. The Engineering school provides training&research activities in the fields of structural, environmental and energy engineering. CIRIAF is an interuniversity research centre focusing in Energy and Sustainable Development.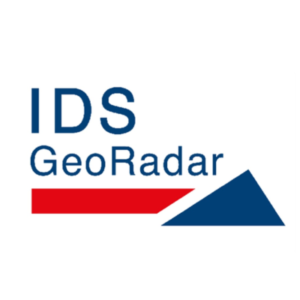 Radar & GBinsAR IDS GeoRadar has become one of the largest global provider of GPR products. During its 30 years of operation, IDS has developed a set of systems suitable for a wide spectrum of applications, spanning from subsoil deep objects detection to utilities mapping, road and railway assessments, structure investigations etc.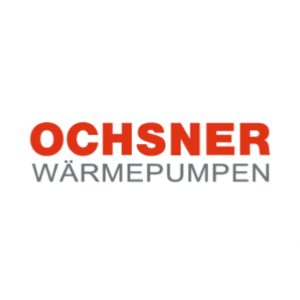 Heat Pump Prototyping Ochsner Wärmepumpen (OCHSNER) was founded in 1978 by Dipl.-Ing. ETH Karl Ochsner as one of the first companies in Europe producing heat pumps on an industrial scale, beign a well-known producer of innovative heat pump systems covering all types of heat sources and capacities ranging from 2 to 1.600 kW.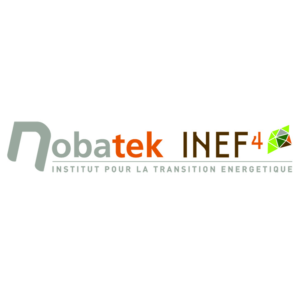 Continental Demo & IDDS Nobatek is a French private non-profit technological research centre working to promote innovation in sustainable development and Energy Efficiency in building technology, architecture and urban planning.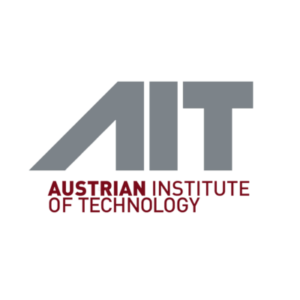 Heat pump dev & Exchanger The Center for Energy at the Austrian Institute of Technology - Austria's largest non-university research organization - favours a holistic approach to the environmentally friendly electricity supply, heating and climate control of the buildings and cities of tomorrow.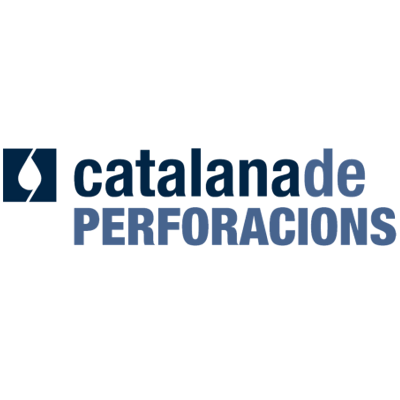 Vertical drilling - HDD CATALANA DE PERFORACIONS, S.A. is a company dedicated to the drilling sector with more than 40 years of experience, developing numerous actions for the Autonomous and Local Administration, Engineering and Construction companies, irrigator communities and private homes.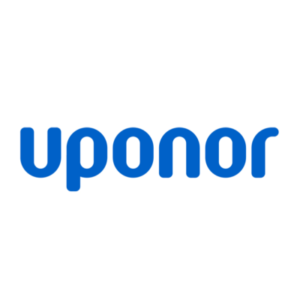 LTH/HTC Retrofitting Uponor is a leading international supplier of plumbing, heating and cooling systems for the residential and commercial building markets. In Europe, Uponor is also a prominent regional supplier of municipal infrastructure pipe systems.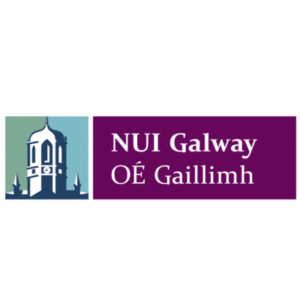 Integration & Management NUI Galway is one of Ireland's foremost centres of academic excellence. The Informatics Research Unit for Sustainable Engineering has extensive experience in life cycle energy management of buildings and model-based operation optimisation.
Heat Pumps Founded in 2002, as a spin-off company of Fraunhofer Institute of Solar Energy Systems (ISE), it is the pioneering company in small capacity adsorption chillers, holding 22 national and international patent families on thermal refrigeration and technological solutions utilizing solid sorbents like silica gel and zeolite.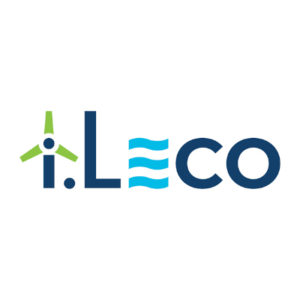 Demand- Response iLECO was founded in Q1-2019, with the goal to enable and speed up the needed green energy transition by means of innovative software and with a high focus on the future expected network structure of Inteligent Local Energy Communities". They provide pilots with the EcoSCADA platform.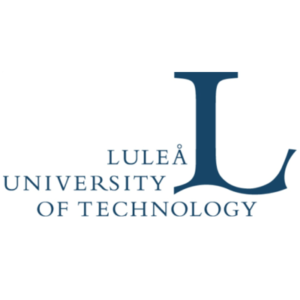 Drilling Modelling The research by the group at the Division of Mechanics of Solid Materials of Lulea University of Technology is focused on phenomena connected to the mechanics of granular material interaction processes, high strain rates, wear and the resulting material and component properties.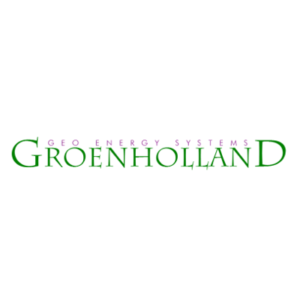 Technical Manager Groenholland Geo-energysystems is a company providing consulting services with regard to the design of shallow geothermal energy systems, site characterisation and building systems simulations. Groenholland furthermore develops, builds, installs and maintains turn-key ground source energy systems.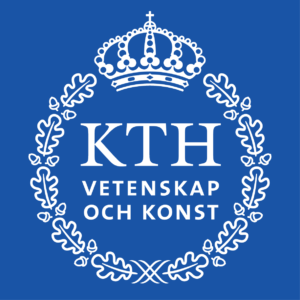 LTH & HTC Systems KTH Royal Institute of Technology in Stockholm has become one of Europe's leading technical and engineering universities, as well as a key centre of intellectual talent and innovation. KTH is Sweden's largest technical research and learning institution dedicated to advancing knowledge.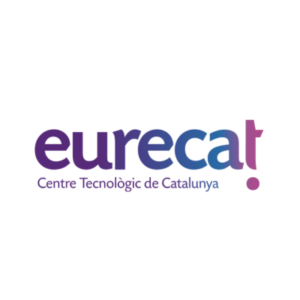 ECPD & RT-TRT Eurecat is the leading Technology Centre in Catalonia, and the second largest private research organization in Southern Europe. Eurecat manages a turnover of 38M€ and 700 professionals, is involved in more than 160 R&D projects and has a customer portfolio of over 1.000 companies.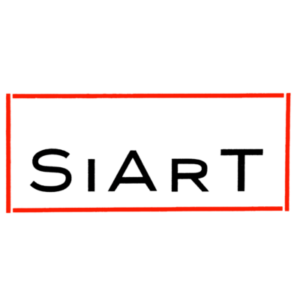 Health Monitoring SIART (Sistemi Informativi Analisi di Rischio Ambientale e Territoriale) is an SME founded in 1987 that provides engineering consulting services in the areas of design, analysis, numerical modelling, risk, seismic engineering, structural health monitoring, and the retrofit of historical structures.
Ireland Demonstrator Comharchumann Fuinnimh OIleáin Árann Teoranta is a community owned and run Energy Cooperative representing all of the residents and businesses on the 3 Aran Islands. It was found in 2012 and has a 10 year objective of being energy self-sufficient in renewable energy by 2022.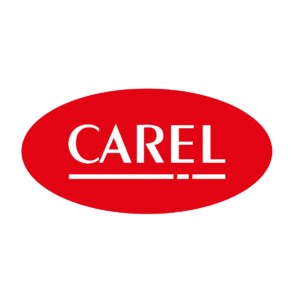 HW Components CAREL is a world leader in control solutions for air-conditioning, refrigeration and heating, and systems for humidification and evaporative cooling. Their products are designed to bring energy savings and reduce the environmental impact of machinery and systems in commercial, industrial and residential applications.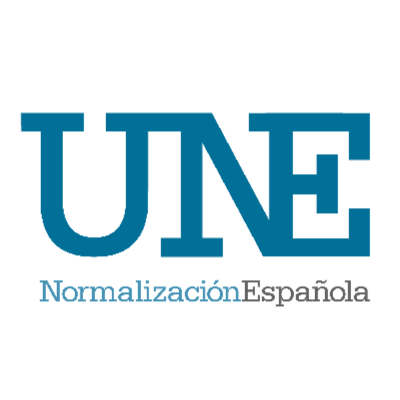 Standardization The Spanish Association for Standardization, UNE, is the national standardization body of Spain, member of the International (ISO, IEC) European (CEN, CENELEC, ETSI) and Panamerican (COPANT) standard organizations.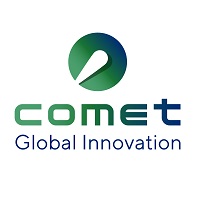 Communication Leader Comet Global Innovation is a private entity specialized in the field of technological innovation based in Barcelona, Spain. One of Comet's main missions is to drive European R&D achievements to effective commercialization, including both public and private sector funded initiatives. Comet is led by a team of highly qualified experts in their areas of expertise, with more than 25 years of experience in the development of innovative research projects aimed at achieving sustainable objectives.