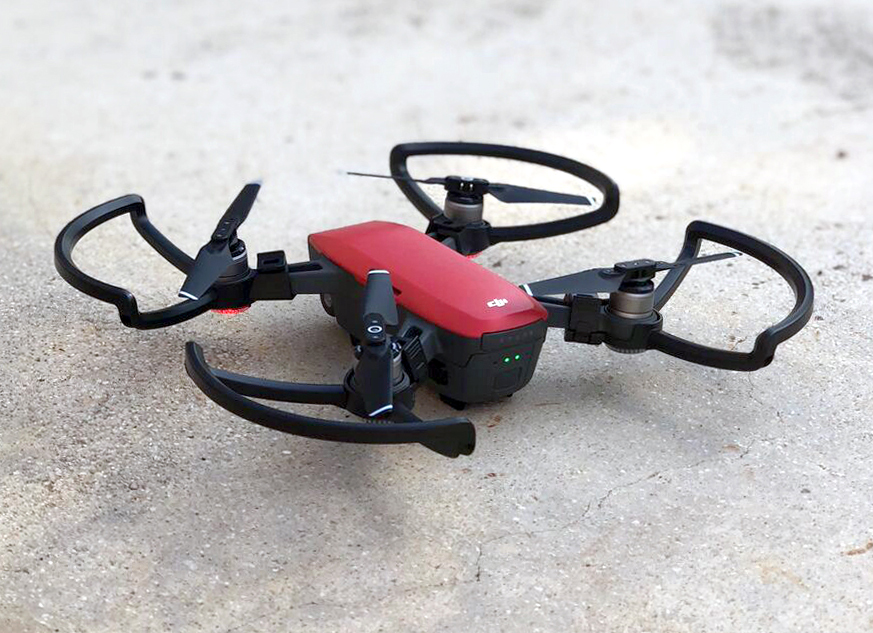 Geofit's partner R2M is proud to announce that the first drone survey took successfully place at the pilot site of Sant'Apollinare in Perugia.
The survey was carried out at the former stables of the Fortress of Sant'Apollinare, a location about 15 km from the town of Perugia.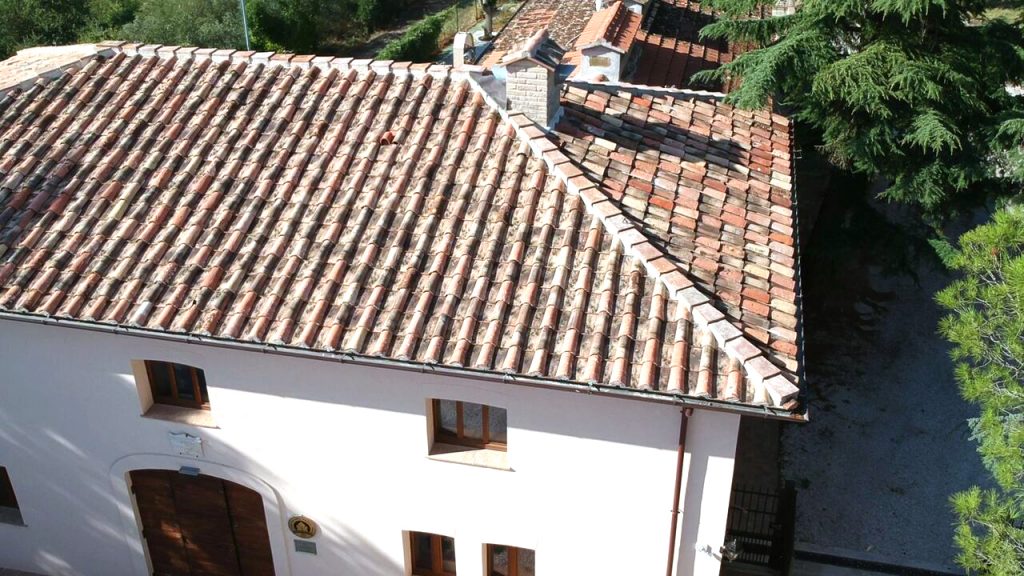 The fortress dates back to the tenth century and was transformed into a Benedictine convent and today is a unique example of refurbishment worldwide. Thanks to today's refurbishment, the convent has regained its original appeal after years of degradation and abandonment due to heavy damage following an earthquake.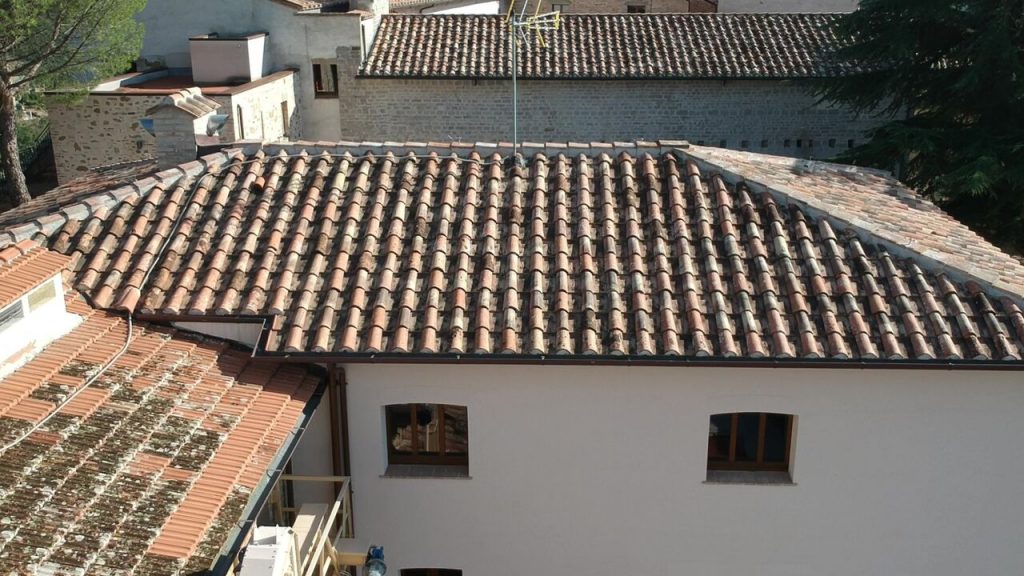 From a regulatory point of view, the flight was carried out in an area around the town of Perugia defined as non-critical. The vehicle used was a DJI Spark equipped with a digital camera that allowed the shooting of the whole area.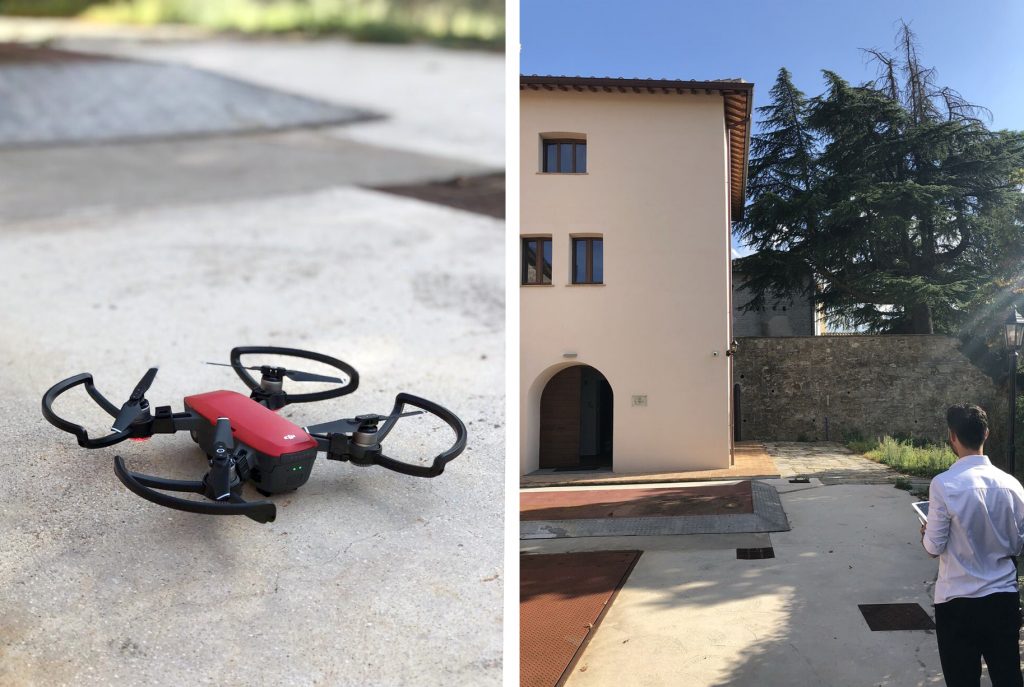 The flight operations were carried out in manual mode and divided into 5 different flights that included the four facades and the roof (thanks to a nadiral camera). Subsequently, the recorded frames were processed by a dedicated software and the point cloud was reconstructed and will be used in the near future for the processing of 3D models, BIM models, etc.